Start your career
with Bupa today
Apply
There's lots on offer at Bupa. Find the right role for you on our Job Area's page.
Talent Community
Join our talent community and we'll let you know when a role that might be right for you comes up.
Early Careers
We believe that everyone has the potential to make a real difference in their career. That's why we offer a range of early careers opportunities, from graduate schemes to apprenticeships.

Supporting
Ukranian nationals.
We want to help the people of Ukraine and provide access to job opportunities and support for those whose lives have been impacted by the war. If you are interested in joining us please click on the button to fill in a quick registration, tell us about your skills and experience and we will be in touch soon.
Find out more
About
Bupa
As a leading healthcare group, we're proud to provide insurance to over 16 million people worldwide.
We are a team of passionate professionals, trained to provide levels of care you can't find anywhere else. We are world-class experts with world-leading technology.
Across our care homes, health clinics, dental centres and hospitals, we help people live longer happier, healthier lives.
Together, we make health happen.
About Bupa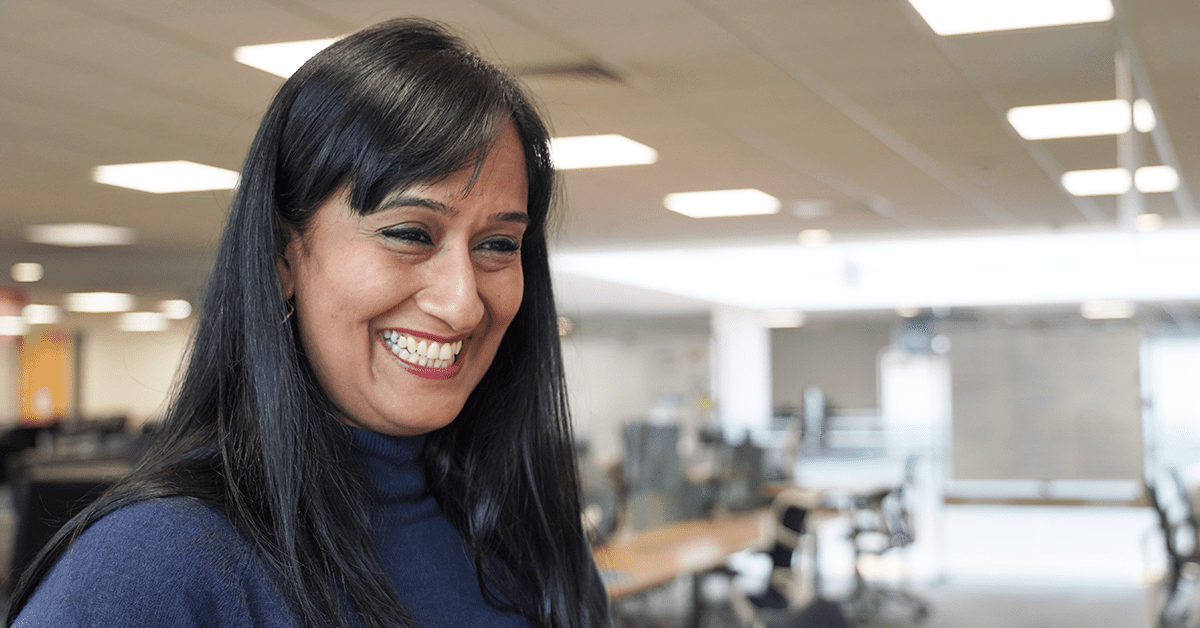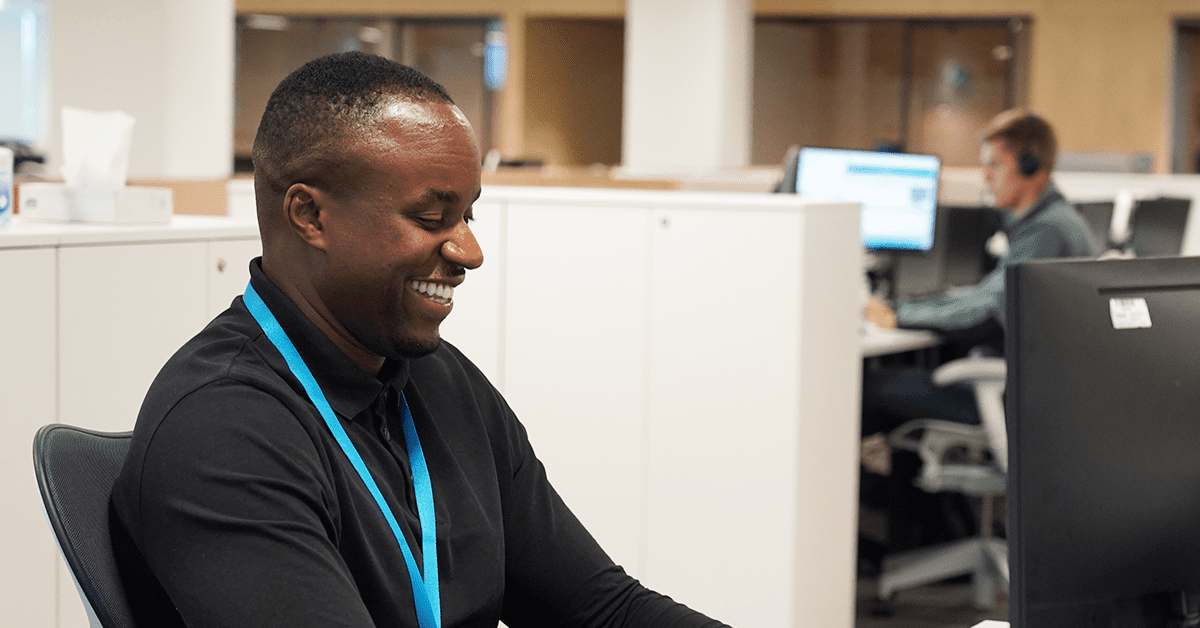 Life at
Bupa
Working here is not like working anywhere else. You'll be challenged, you'll be supported and you'll be inspired to be your best self.
With development programmes, great benefits and a culture that celebrates diversity, we make sure our people have the opportunity to thrive – both personally and professionally.
Early
Careers
If you're just starting your career, Bupa is the perfect place to begin. We offer a variety of exciting opportunities in a range of different fields, so you can find the perfect role for you.
And with our focus on shaping the future of healthcare, you know that you'll be making a difference in the world wherever you work.
Early Careers